Jul 30, 2020 • 13M
001: New Youth Baseball Podcast for Coaches and Parents
Tips, advice, experience, and observations, for parents and coaches, to help get the most out of the youth baseball experience!
Finally! My first youth baseball podcast episode is now live! If this was forwarded to you, or you found this from an external source, subscribe now so you won't miss future episodes!
Check it out by clicking play above - or you can listen in your favorite podcast player such as iTunes, Google Podcasts, Spotify, etc.
If you prefer to listen to podcasts in a podcast player, just be sure to click "Listen in podcast app" above, and be sure to subscribe and rate once you get there!
Please like this email and comment with your feedback (I need the good and the bad). As I get more comfortable and receive feedback, I'm sure the content and quality will continue to improve!
Lastly, use the comments below to let me know what you think of the podcast artwork that will show up in all of the podcast directories: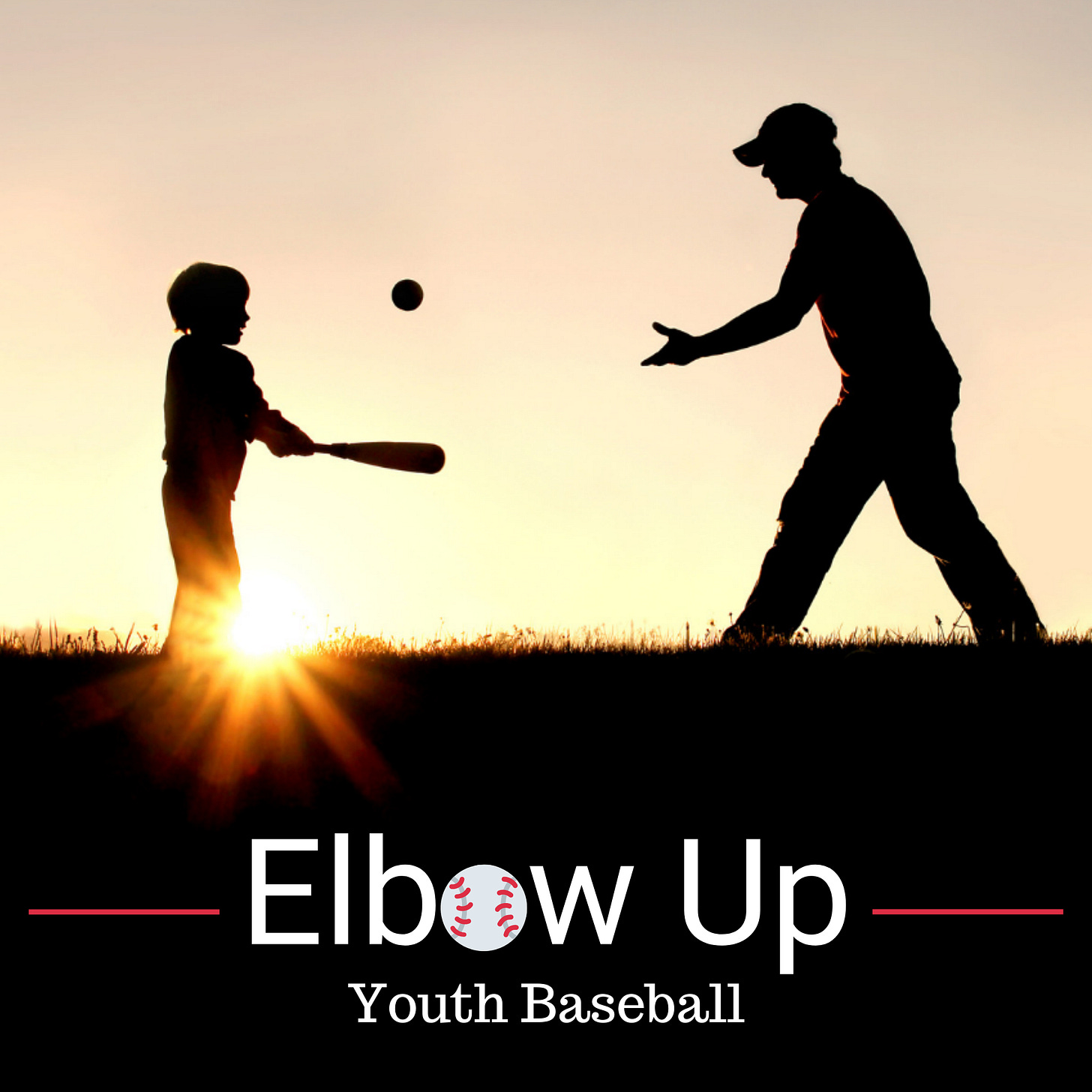 Thanks for listening! Make it a great weekend on the ball field! Stay safe!
Kevin