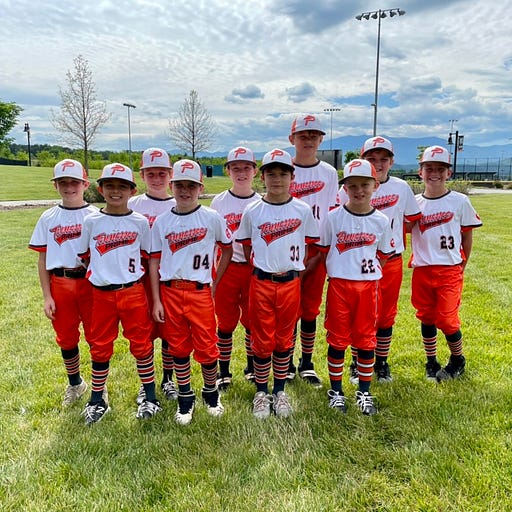 May 18, 2021 • 8M
'Swing at Everything' is the Best Approach
Does your child or team hit well in practice but struggle in live game situations?
This episode is for paid subscribers
Tips, advice, experience, and observations, for parents and coaches, to help get the most out of the youth baseball experience!
Parents and Coaches,
Happy Monday! We had a great time at the Ripken Experience Pigeon Forge this weekend, and I wanted to share something I saw a lot of - on both teams.
Before I get into it, here's a quick team picture from the tournament.
This episode is for paid subscribers